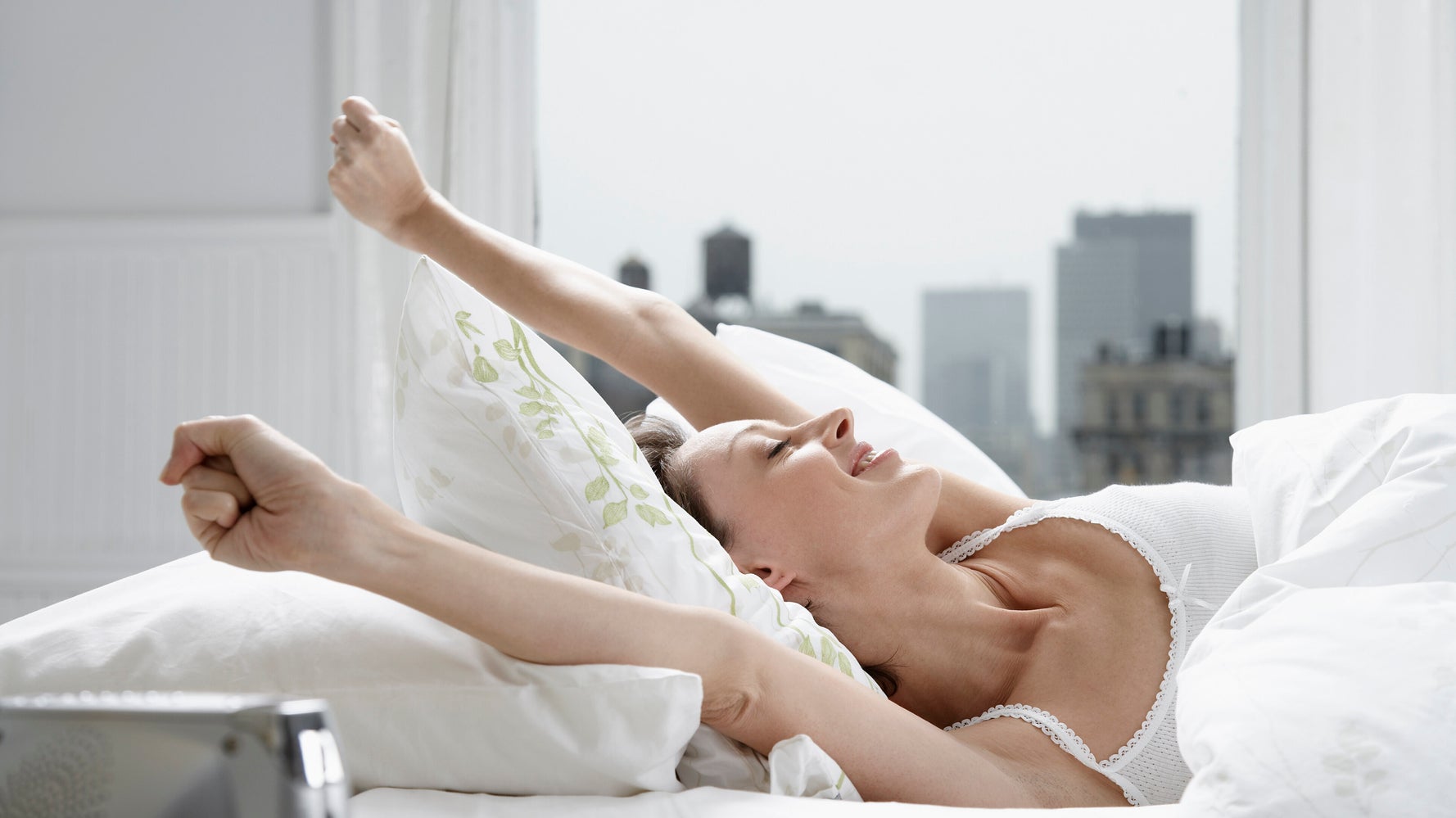 Sometimes, it is the little changes that make all the difference. The big things are very good too, but they don't makeup life entirely. Giving birth to a child, building a house, relocating to a better place, etc. are great, but the small things such as getting a thank-you note from a stranger you helped some time ago can be all you need for the day. Here are the small changes you can implement in your daily routine:
Live a healthier lifestyle
One of the changes to your routine that can make your day great is to adopt a healthier lifestyle. Spend more time on exercises and also eat good food. You can patronize healthy food company products to get food that will be great for your health.
Improve your looks
Another change you can make to your routine to make your day great is to improve your looks. … Read the rest