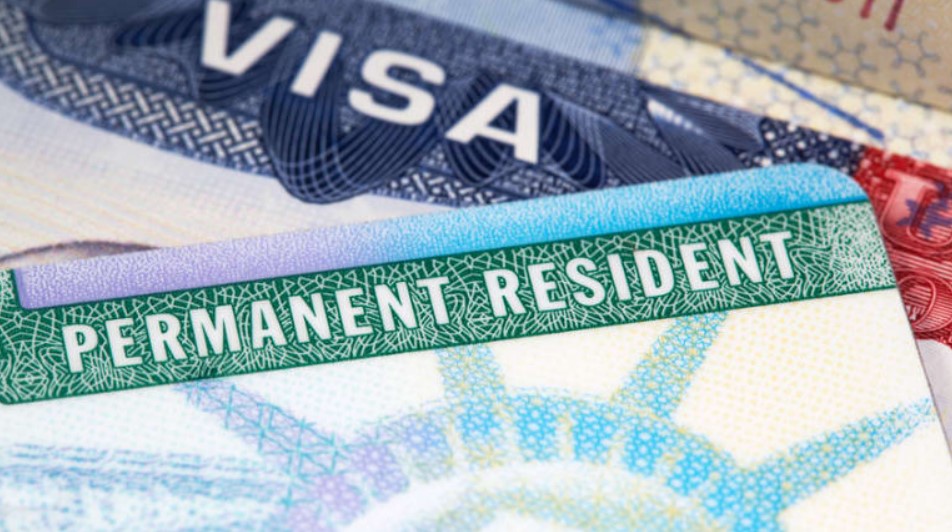 In the event of a green card acquisition, you should first discuss the matter with your current employer. They can inform you what to do next and if your green card status will be affected. Talking to an immigration lawyer might help you understand your legal standing and potential next steps. An Immigration Attorney can explain your legal options and help you decide which one is right for you. 
In other words, define a company merger or acquisition.
One corporation can "acquire" another through a process known as "merger" or "acquisition." This can be accomplished in a number of ways, such as by forming a joint venture with the other firm, buying all of its outstanding shares, or acquiring all of its assets.
There are several ways in which green card holders are affected by company mergers and acquisitions. The company you work for may decide to let you go if another business acquires it. Another possibility is that you will be transferred to a new department inside the new firm. You may find that your responsibilities shift little or significantly after your employer acquires another business.
What Happens to Your Green Card When Your Company Is Acquired or Merges
Employees of the acquired company may be concerned about the future of their green cards in the event of a merger or acquisition. The good news is that if your company is acquired or merged with another, it will not often affect your green card status.
In other cases, however, a green card could be jeopardised by a firm merger or acquisition. For instance, your green card status may be affected if your employer drastically alters your position or responsibilities. In addition, your green card status may change if the merged firm relocates its headquarters outside of the United States.
You should consult an immigration lawyer if you have concerns about how a firm merger or acquisition can affect your green card status. An immigration lawyer in Long Island City, Manhattan, or Ridgewood can help you understand how your unique circumstances may affect your case and your available options.
Related Posts