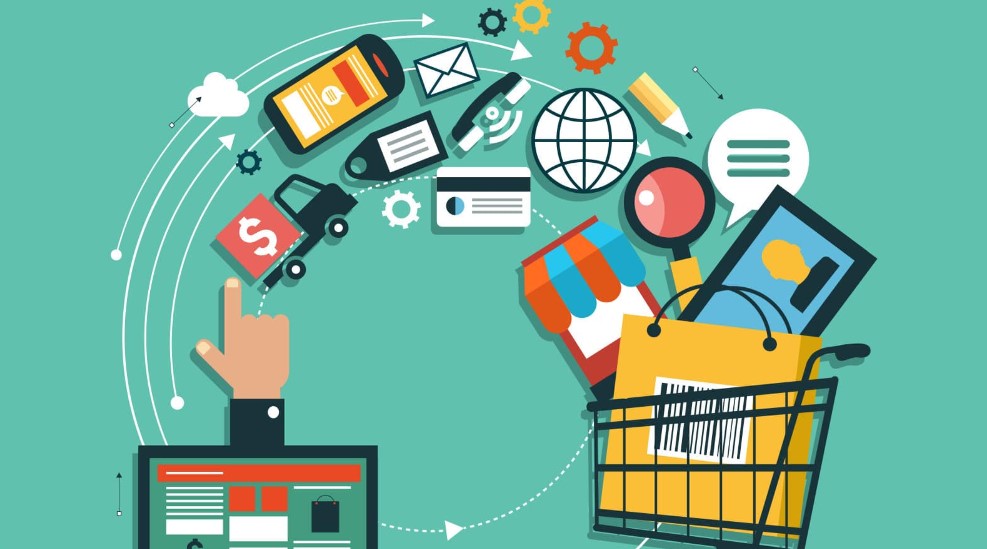 E-commerce is electronically conducted commercial transactions which are done by online stores via the internet. Such kinds of transactions are majorly made from tablets, desktop computers, phones, and laptops.
E-commerce fraud is when a fraudster presents themselves as merchants to steal funds by processing transactions on a credit card. In order to attain this, a fraudster requires a merchant's account. The con hence tricks an acquiring bank so that they can allow them to open the merchant account which accepts credit cards as a form of payment.
It might be hard to uphold merchant fraud protection due to reasons such as:
The ease of access to the internet. This allows frauders to buy websites from the dark web and use credit cards that are stolen.
Anonymity as payment is carried out unseen.
Evasion as those committing fraud knows that police offices do not prioritize e-commerce crimes.
Types of E-commerce Fraud
Account Takeover/Phishing
A great number of e-commerce stores issue their customers accounts that hold financial data, personal information, and purchase history. Cybercriminals get into these accounts through methods such as phishing schemes.
The most common strategy is sending out emails that trick customers into unveiling their passwords or usernames. This gives them access to a customer's account such that they can log into the accounts, switch passwords, and make illegitimate purchases. Logins on social media are mainly used to generate accounts on e-commerce sites. However, if these details are hacked, the effects might be devastating.
Fraudsters are using bots to take confidential information, leading to customers being harassed by the aftermath of stolen identity.
Triangulation Fraud
This involves three steps that are used to defraud merchants. The first step involves the creation of a counterfeit online storefront that offers favored brand name products at bargain prices. The aim of such a site is gaining access to addresses, credit card numbers, and names of unwary shoppers.
The second step entails the usage of the stolen credit card numbers and customer credentials. They use this information to access a legit online store, purchase what the victim bought from the illegitimate store, and then dispatch it to the customer.
The third step involves payment to the fraudsters. The stolen data is used to make additional purchases that are for people. Typically, such fraud remains unnoticeable for a lengthy amount of time because the initial purchase raises no alarm for the victim.
Credit Card Fraud
This refers to the type of fraud executed through debit cards and credit cards. It is also identified as payment fraud or card, not present fraud. In credit card swindling carried out online, stolen credit card details are used to buy services and products from a merchant on the web.
Mostly, a fraudster goes to a dark web that trades in stolen cards and buys one. The criminal then visits a store that is online and uses the number to purchase a service or product. The transaction defrauds the rightful cardholder initially, but eventually, the store owner is affected as they have to pay back. In some cases, the owner of the store is forced to pay a fee for the chargeback services.
Conclusion
Ecommerce frauds can include chargeback fraud, account takeover, interception fraud, triangulation fraud, credit card fraud, and affiliate fraud. An online store should take necessary measures to reduce fraud risk.