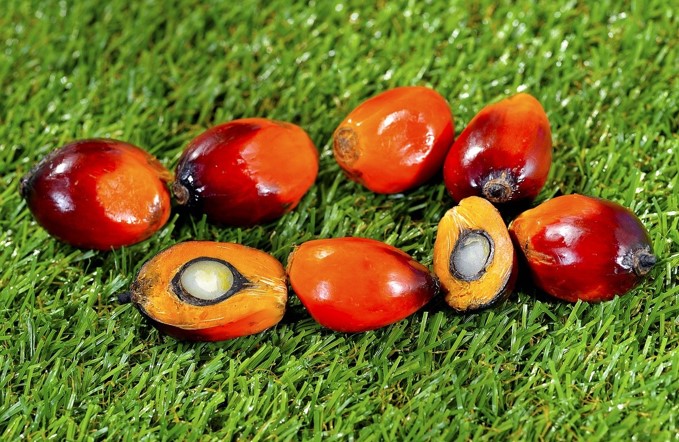 The world needs raw materials to maintain its development. It is necessary that the production of the raw material is constant and in harmony with the environment. Farmers, distributors and manufacturers know this. They have created an alliance that allows them to produce sustainable palm oil on a continuous basis. This oil is the most widely used worldwide due to its great versatility. Although you have probably only used it for frying, many companies use it in the production of snacks, personal care products, cosmetics, pharmaceutical products and even in the production of biofuels. That delicious chocolate spread you eat while watching your favorite TV show can only be produced with sustainable palm oil. As you can see, this edible oil is part of almost everything we consume on a daily basis.
Improving production techniques for maximum yields
Land for growing oil plants such as palm oil is limited. To produce sustainable palm oil efficiently, it is necessary to improve the planting, harvesting and processing methods. With this vision in mind, the Roundtable on Sustainable Palm Oil (RSPO) was created. It is an alliance between farmers, distributors and manufacturers whose mission is to improve each of the stages involved in the production of this versatile oil. With the implementation of new technologies, cultivated land generates a higher yield per square meter. This translates into less demand for new land for planting and helps protect the environment. The RSPO is responsible for ensuring economic and sustainable development in the production of sustainable palm oil while protecting the flora and fauna surrounding the plantations.
Traceability of the sustainable palm oil
The Roundtable on Sustainable Palm Oil has created a series of procedures that allow the traceability of each stage involved in the production. Farmers receive advice that allows them to improve the productivity levels of their crops and are monitored to ensure that they comply with the guidelines established by the RSPO. Distributors and manufacturers are part of a database that certifies that they are using sustainable palm oil in the distribution and manufacture of products derived from this oil. In fact, there are products that display a label with the initials RSPO. If you see a product with this label, you can be sure that the product you are holding in your hands is 100% sustainable. Join the change and be part of this ecological initiative that seeks to protect the social and economic development of the world while protecting the ecosystem.