In need of some extra help for a special occasion coming up? Shapewear can keep you streamline and elegant as well as giving you confidence when you wear your favorite outfit. Buying shapewear can sometimes be a little overwhelming and confusing. There will be questions like which shapewear should I choose for my figure, what shapewear will be comfortable and etc.
Before you begin shopping for wholesale shapewear, you should consider three things and they are as follows:-
What shape are you?
What shapewear style suits your body?
What are you wearing over your shapewear?
What Is Your Body Shape?
Our bodies come in different shapes like Apple, Pear, Hourglass, Straight and Full Bust.
Shapewear Styles That Suit Your Shape
Pear Shape
For pear shape body, the bottom is heavy with fuller hips, thighs and derriere compared to the bust. As such, you need to shapewear that offers coverage over your thighs, hips and bottom such as mid-thigh shaper shorts or high waisted shorts.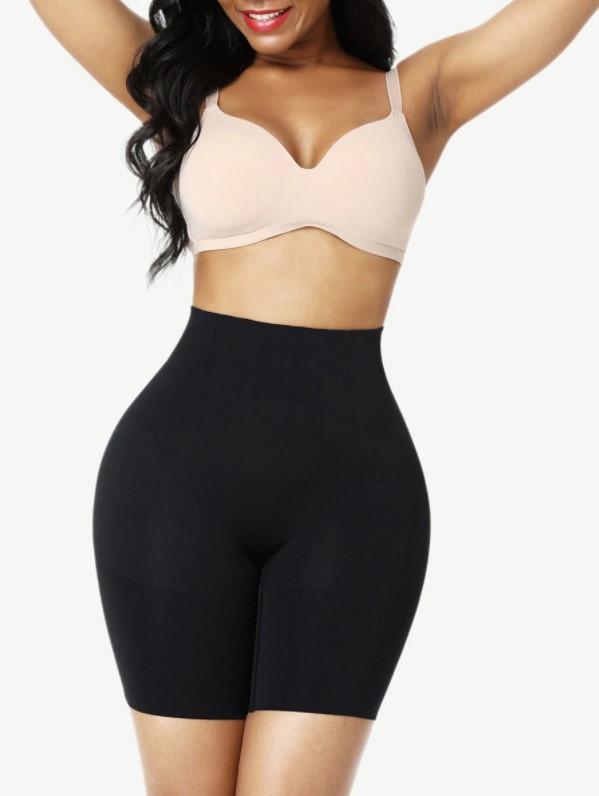 Apple Shape
For apple shape body, the midsection is fuller and also there will be extra weight on the upper legs. The shoulders and hips are narrower. If you have the apple shape figure, you would need shapewear pieces that offer control over the tummy and upper thighs. High waisted panty or waist trainers are the best bet.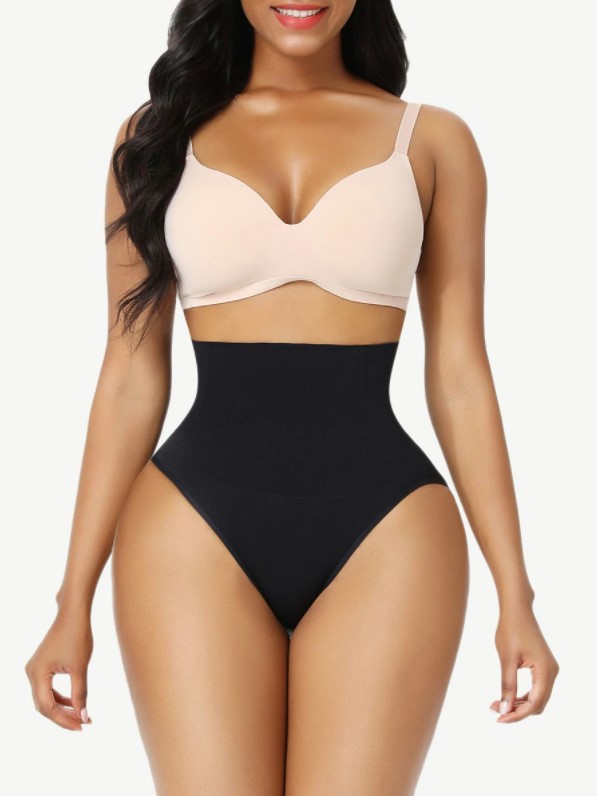 Hourglass Shape
For hourglass body shape, the bust, hips and thighs are fuller but the waistline is small. That is exactly how an hourglass looks like. You would need a shapewear to smooth your curves either the top or bottom region while accentuating your small waist. High waisted briefs or camis are ideal for this body shape type.
Straight Shape
For straight body shape, the bust, waist and hips are of the same proportion.  There is no obvious curves with a slim and straight figure.  The shapewear option for straight body type is one that can create curves around the waist or light control undergarments that can smooth any unwanted lines. Light control briefs, slips or waist trainers are a good choice.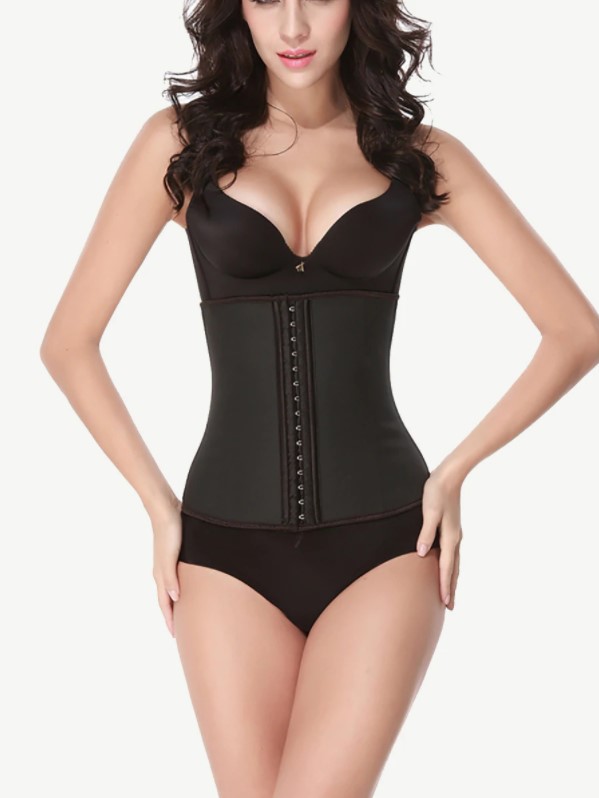 Full Bust Shape
If you have full bust figure, it means that you are bigger on top with broad shoulders or have large bust. Your hip and waist will be smaller.  You would need shapewear that allows you to wear your own bra for a better fit like an open bust or underbust shapewear.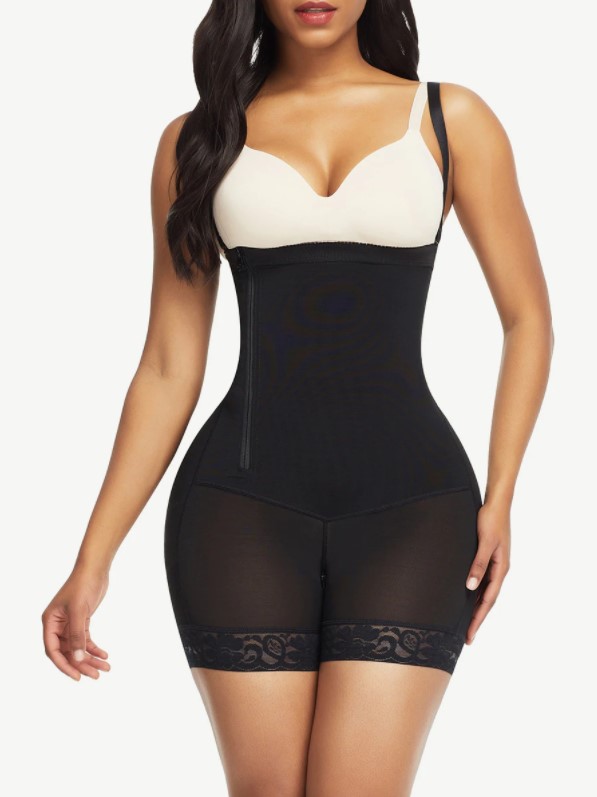 What are you planning to wear over your shapewear?
Everyday clothes – If you want a shapewear that you can wear under your everyday clothes, then a mid compression high waisted briefs, shapewear leggings or camisoles are the ideal choice.
Loose Fitting Outfits – Mid compression control slips, camis or mid-thigh shaper shorts are what you need.
Body Hugging Clothes – Firm control bodysuits, high waisted shorts or waist trainers / waist cinchers are the perfect choice.
Sheer Clothing – If you are wearing sheer clothing, you would need medium control cami or slips with lace detailing.
Where To Buy Shapewear
One of the best shapewear and waist trainer manufacturers is Waistdear, a leading online shapewear retailer that has a huge range of high quality and functional shapewear that is designed to slim and shape your body, without compromising on comfort.
Related Posts