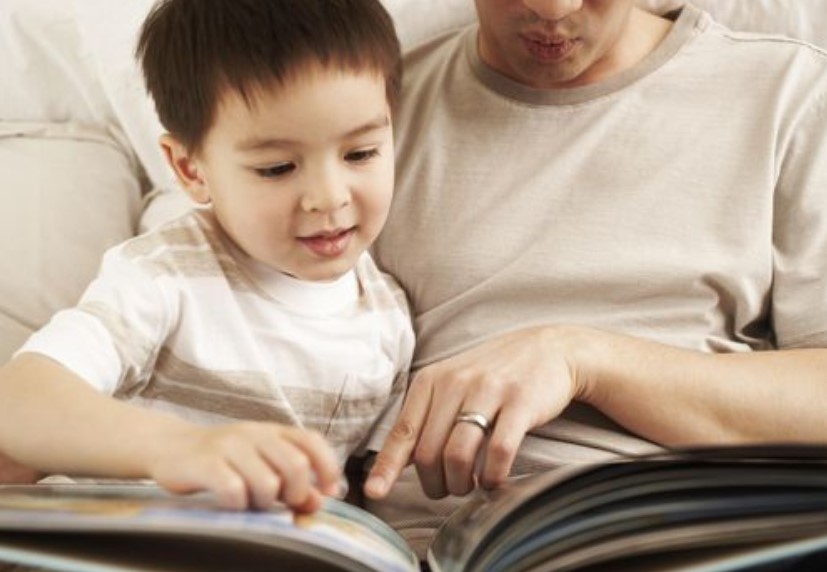 When kids begin to speak, parents get to breathe a little bit. Finally, you get to know what those tiny bodies want. You could reduce crying episodes, and people begin to enjoy learning more about their kids. For many children, learning a language, though, is hard. Parents may help by doing the following four things.
1. Read With Them
When parents and children read together, kids hear words, connecting them with bonding moments. During these sessions, little ones pick up on sentence structure, vocabulary and discussion. Select children's learning materials that facilitate communication. Remember to stop and demonstrate your thought processes, acting as a model for those young minds. Occasionally, ask for your child's input as well.
2. Sing Songs
Children's music is often upbeat and energetic, engaging kids to participate and listen. Sing songs with them or play some in the car when you drive around.
3. Give Choices
When kids point to something, encourage them to use a word. Then, try to give them a choice in the decision. Do they want a popsicle? Would they prefer red or pink? Are they asking for a television show? Ask them to use one word to describe their selection.
4. Use Sign Language
Many kids pick up on movement before they can express words. Embrace sign language during the first year or two, allowing kids to see a way to communicate and reduce frustration. Encourage them to use their signs to ask for things. This step helps them understand the value of learning to speak.
Breathe easy when those kiddos embrace talking. The sooner they learn to like language, the easier parenting could become. Encourage them to speak up, give them choices, sing songs and read together. The more they hear and the more practice they enjoy, the more likely they may enjoy speaking with you.