As the 29th of March, the date the UK is scheduled to leave the European Union (EU), draws ever closer, talks between the British government and EU officials are still ongoing. Prime minister Theresa May has already failed to ensure an earlier deal she negotiated with the EU was passed through Parliament. Time continues to run out for her to broker another agreement that would be capable of satisfying the country's representatives. Failure to do so may result in a so-called 'no-deal Brexit', in which the UK crashes out of the EU without any negotiated agreement, something many commentators have warned against.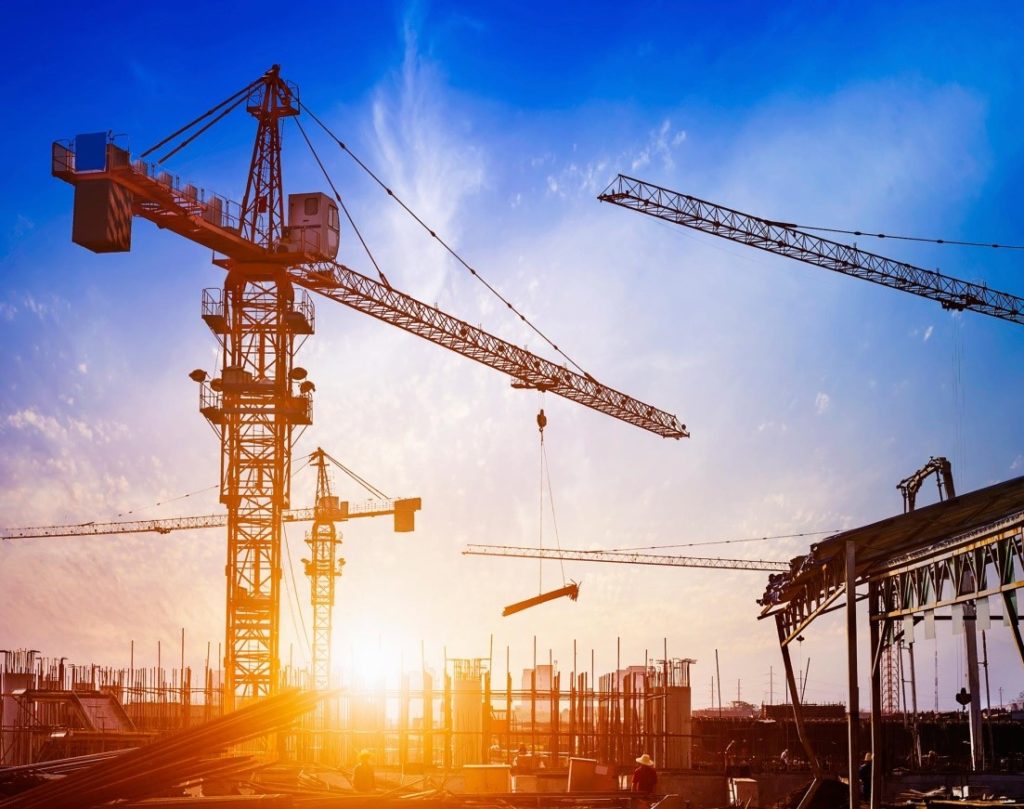 Amidst this uncertainty about the direction the country will take, many sectors have seen setbacks to their growth in recent months. Among them is the construction industry, which saw its growth in January 2019 come to a near-standstill. The industry's Total Activity Index fell to 50.6, meaning the industry is only marginally growing and is nearing the threshold at which it begins to contract. House building, civil engineering and commercial work all suffered downturns in activity last month, suggesting the decline is endemic throughout the industry and unlikely to be reversed in the foreseeable future.
The difficulty suffered by this industry can be understood as a direct result of the deadlocked Brexit negotiations. Many companies are uneasy about committing to new projects without the benefit of any certainty over what the UK's economic situation will be by the time such projects are finished. There's also the uncertainty over whether any work done will be able to be completed and sold in a profitable manner. Commercial building, currently the weakest element of the industry, has been particularly affected by these circumstances, as a great deal of uncertainty remains over whether the demand for offices and shops will be significantly high after Brexit, especially if the country suffers an economic downturn.
This issue may have a widespread effect on British society, given the range of individuals involved in the building projects. If the number of such projects being carried out is to decrease in the country, economic setbacks will be suffered by planning companies, employers of builders and firms supplying all kinds of building equipment, from concrete manufacturers to distributors of eye bolts. If such companies are not able to sell sufficient quantities of concrete or bolts, for example, they and their employees will suffer.  In many ways, the industry's Brexit worries are symbolic of the concerns of the nation's businesses as a whole, with no indication as to what the UK's immediate economic circumstances will be over the course of the coming months, let alone years. As the Brexit D-Day moves ever closer, the whole country watches on in suspense.