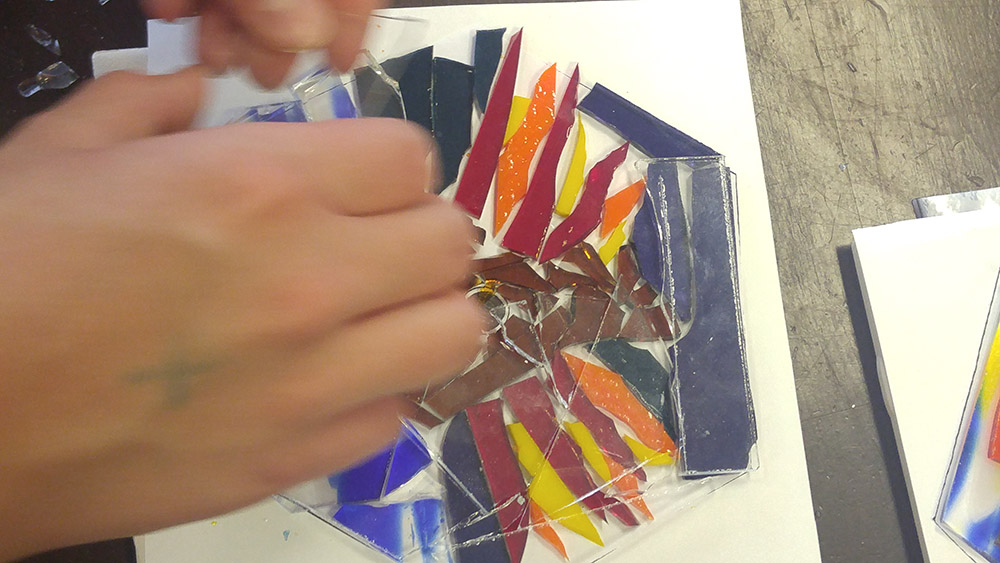 The beauty of Visual Arts is its great diversity as people can use material or videos nowadays mostly to create their own reality. Visual Arts is not just one simple thing as it is a mixture of many things consisting of industrial design, decorative arts, fashion design, and graphics design Any customized photograph frames can be found online. With today's technology and made into many different sizes and shapes depending on personal preference. As we progress into the future with better technology. It will make creating your own world with visual arts much easier.

Aside from visual arts one big debate many people are having nowadays is whether fine arts have a future? Statistics have recently showed that attendance over fine arts has only been at 33% in 2012. Without proper attendance combined with a lack of support all the work put into fine arts is wasted and the creator ends up being disappointed. This decline in fine arts has caused symphonies to experience very low attendance. This has caused many major symphony hubs like Chicago, Philadelphia, New York, and Detroit to experience bankruptcies, layoffs, and strikes.

Streaming has become an increasingly popular use in the Detroit symphonies to provide the user a free view of a symphony through TV and this led to also decreased attendance in symphonies. This has become a new trend of technological upgrades to get people interested in symphonies again. The increase in streaming also has met some criticism from people who believe in the old school way of attending a symphony as opposed to just watching it from home.

One period in time when visual arts became very dominant was during the beginning of the age of video games. Today visual arts is still used in the making of video games to add all the color backgrounds and the animations. Many reasons why color is used in game design is particularly due to the popularity of visual arts. Architecture is also another category where architects heavily rely on computerized visual art programs to help design buildings. Thanks to the creation of visual arts the arts industry has helped land the creation of new jobs to help people find their passion in visual arts.

I believe that in the future one particular area where visual arts will be used is in the creation of 3D Printing. As many major companies have relied on 3D printing to design new technological products. 3D Printing currently has taken the world by surprise thanks to visual arts because now people can design a product through a computer program connected to a 3D printer. And many companies have relied on this method to design car and airplane parts in order to make production easier. This particular aspect of visual arts is what excites me the most because I am very passionate about visual arts and I want to continue learning more about 3D printing so that I can see how this will empower my creation ability in the future.